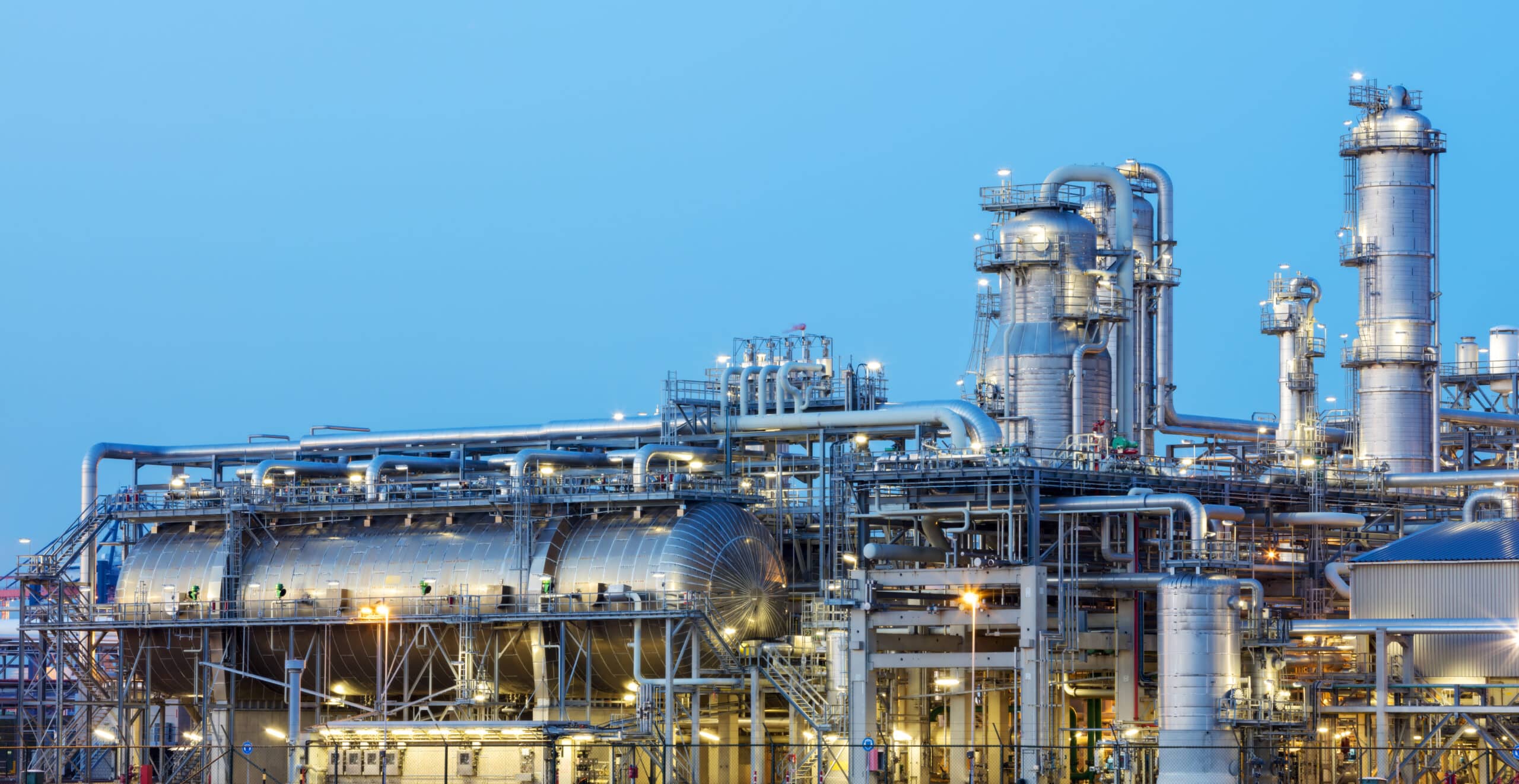 Your partner to optimize your CAPEX and reduce your OPEX "Oil & Gas"
For several decades, Boccard has been designing, building and maintaining turnkey EPCC (engineering, procurement, construction and commissioning) facilities for the oil, petrochemical and gas industries worldwilde. We guarantee you concrete solutions to optimize your CAPEX and reduce your OPEX.
Whether you are planning new greenfield investments or upgrading your facilities, our integrated industrial solutions are best suited to your project.
Our specific skills in engineering, project management and supervision enable us to support you in yourupstream (exploration and production) and downstream (refining, petrochemicals) projects.
The safety of your installations is at the heart of our concerns: "Safety first"
The Oil & Gas sector is a historical field that has been undergoing profound transformations for several years now.
The optimization of production processes, cost reduction and the guarantee of environmental standards have become major challenges for the sector.
Due to the risks associated with the handling of hazardous materials, the safety requirements for installations in the industry are very high. Oil and gas manufacturers are therefore looking for suppliers capable of offering solutions that guarantee the highest level of safety for their facilities.
From design to maintenance for your applications
We provide solutions from design to maintenance for your oil and gas / petrochemical projects: Subsea, Onshore (midstream and upstream) and Offshore.
Gas compression stations
Pressure reduction stations
Interconnection networks
Switching stations
Gas transportation (pipelines)
Gas filling centers
Gas production units
Upstream :
subsea , offshore and onshore exploration
Downstream :
onshore and offshore production
Refineries
Petroleum product storage facilities
Truck and ship loading stations
LPG (Liquefied Petroleum Gas) storage facilities
Oil derivatives processing units
Asphalt production unit
We optimize your CAPEX and reduce your OPEX
We integrate detailed engineering, procurement, fabrication and construction services for your greenfield EPC projects, as well as our expertise in maintenance, debottlenecking, revamping and renovation of your facilities.
Our specialized piping and spooling workshops and our modular construction solutions allow us to guarantee "On time" completion for a reduced budget.
For your GREENFIELD projects
EPC solutions
Detailed engineering
Fabrication or construction of modules, units and platforms (onshore and offshore)
For your BROWNFIELD projects
Medium-size debottlenecking: capacity increase, energy efficiency, utilities
Retrofit with detailed engineering
Maintenance (equipment replacement, routine repairs: like-for-like remplacement)
Revamping of units
Gas treatment unit
Maintenance: major shutdowns
We support you throughout the life cycle of your installations
Whether directly on site or remotely, we ensure that your installations are maintained at their best performance in complete safety.
For the Oil & Gas Industries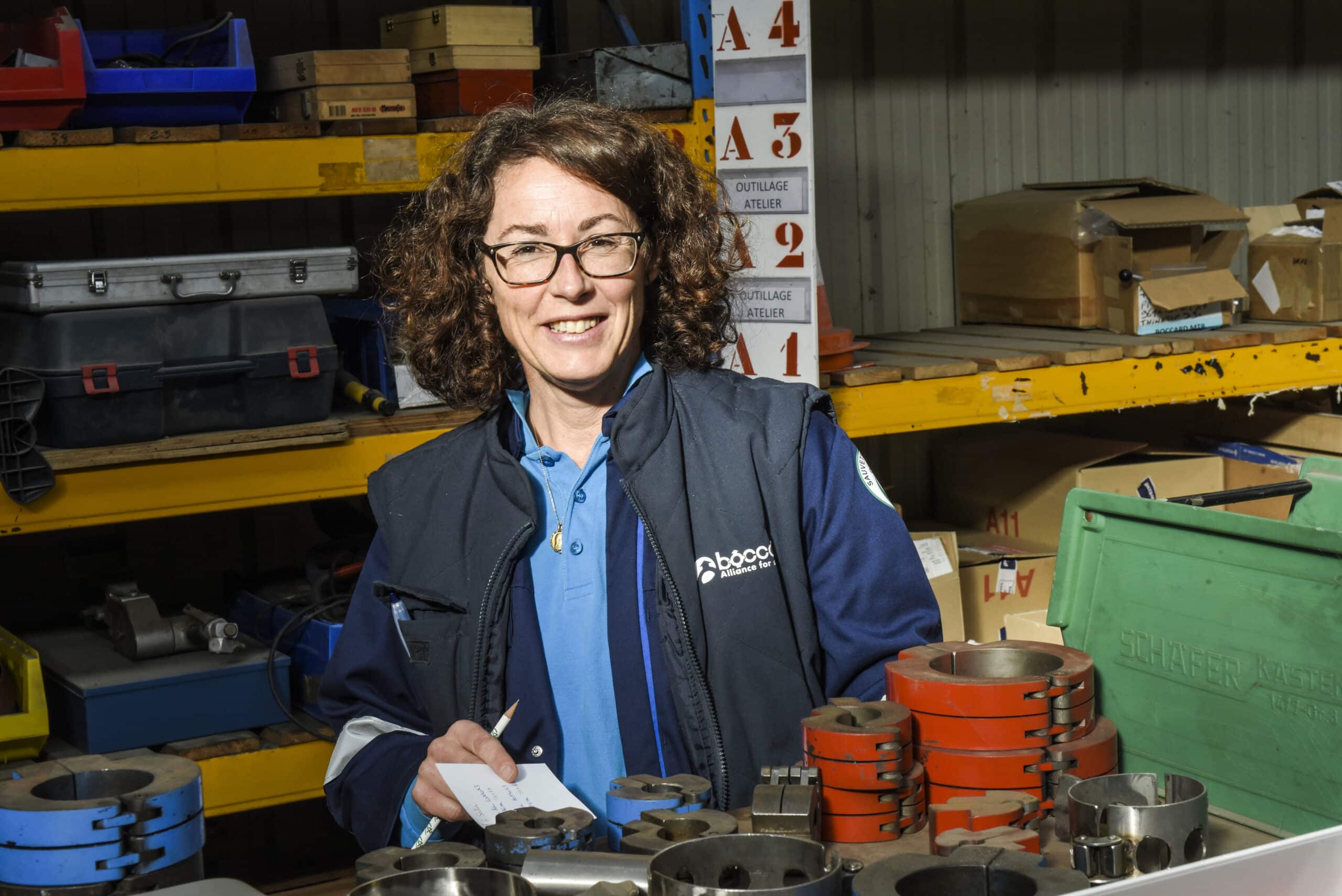 An example of career development at Boccard.
"It's incredible: I'm still discovering and progressing every day at Boccard!"
Discover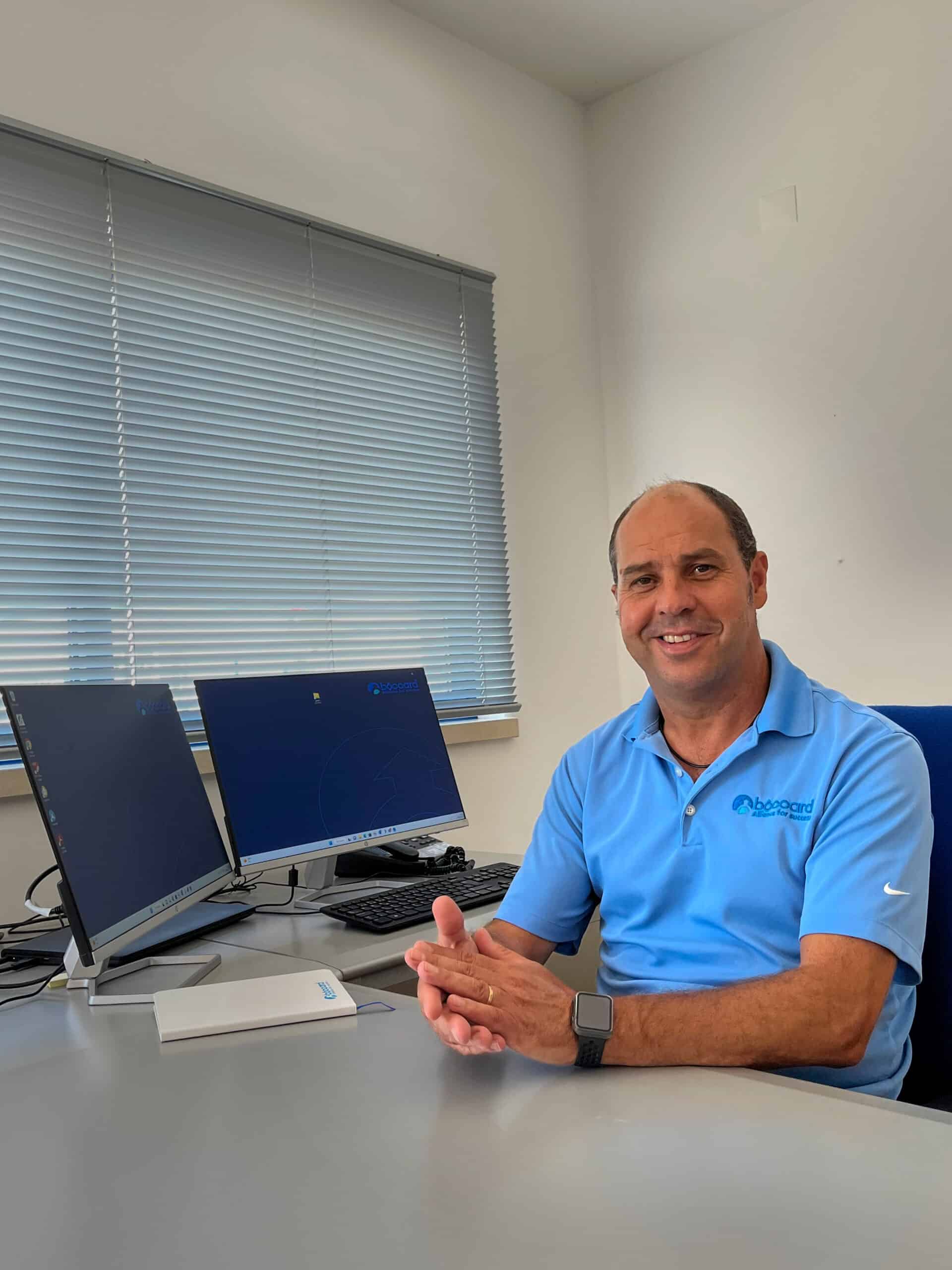 An example of career development at Boccard.
"Boccard has enabled me to work in France, Portugal, Malaysia, Colombia and the USA."
Discover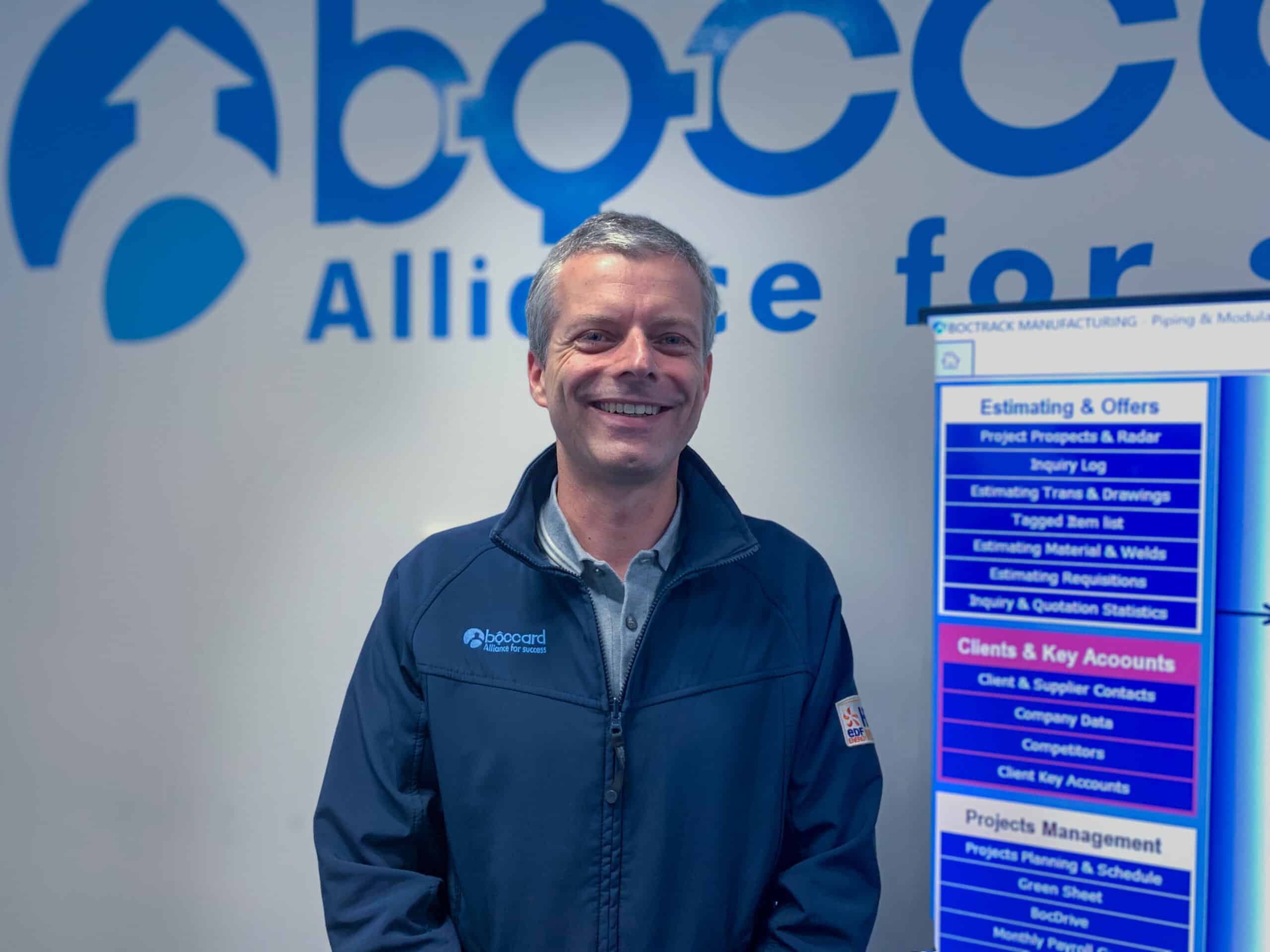 An example of career development at Boccard.
"I benefited from the advice of a mentor and on-the-job training. This has enabled me to develop and gradually increase my responsibilities."
Discover
Our Customers




They

trust us