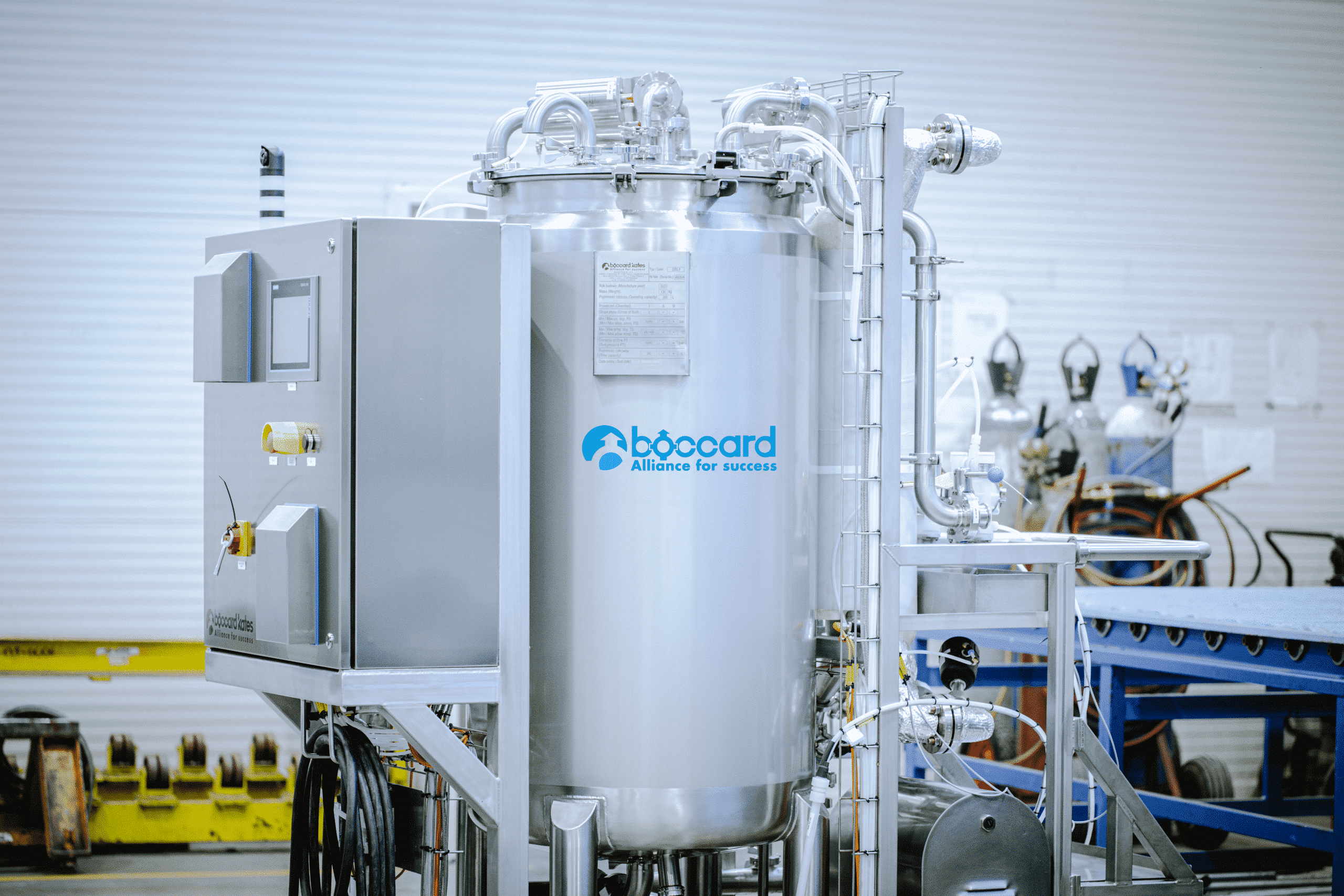 Stainless steel and
noble metals tanks
Your process and storage tanks dedicated to your applications
From the simple mobile storage tank to the most complex reactor, we can meet your needs with a wide range of tanks with different functions and features, depending on the process(es) to be implemented and your specific needs.
Our equipments are designed to comply with the regulations for the protection of installations and operators. Thanks to our expertise in materials and our knowledge of the processes and standards in force, we guarantee compliance with the building codes and standards applicable in your geographical areas.
Based on the prerequisites of the EN 3834-2 standard, our teams master a wide range of welding processes and have the necessary qualifications and means to work with standard or special stainless steels and nickel alloys.
From design to on-site installation
We have design offices integrated into our production sites and work with you to find the best solution in conjunction with the process experts for your specific markets in our market Centers of Excellence.
Based on your technical specifications, we help you define the appropriate equipment and produce calculation notes taking into account the process data for mechanical, thermal and thermodynamic sizing and cleaning systems We carry out strength calculations, including seismic calculations, for all pressure equipment.
Once made, your vessels will be checked in our workshops according to FAT protocols. We can carry out simple qualifications up to qualifications for the most demanding industries, such as the pharmaceutical or nuclear industry
Stainless steels of all grade
Inconel
Uranus
Titanium
Duplex et super duplex
Nickel alloys
Hastelloy
We define the optimal solutions in terms of heat exchange surfaces, sizing of double shells and half shells to ensure temperature maintenance, heating and cooling of your products.
We regularly invest in new automatic welding equipment as well as the training of our welding teams. Our welding experts from the Boccard Academy ensure that our teams are constantly improving their skills and work with specialized partners.
Welding equipment available in our production workshops for noble metal tanks:
9 axis welding robot, 4 welding processes
Automatic welding system (submerged arc, plasma arc, auto TIG, MAG)
Manual welding stations
Plasma welding machine for mattresses
All types of finishes are possible by polishing and/or electropolishing up to finishes degrees of Ra 0,1 μm in manual or automatic polishing bench. We have pickling and passivation areas with demineralized water rinsing grade A.
Process vessels and stirring systems (with or without heat exchange)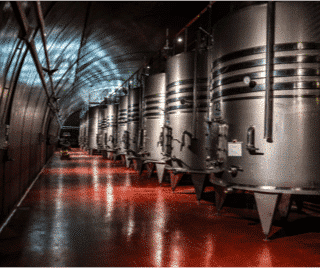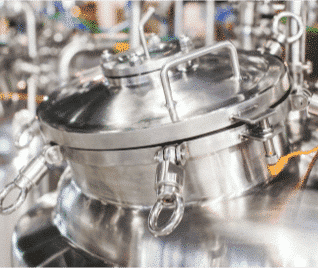 Fermenters / Biofermenters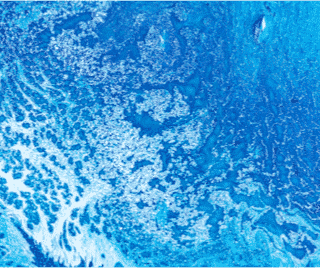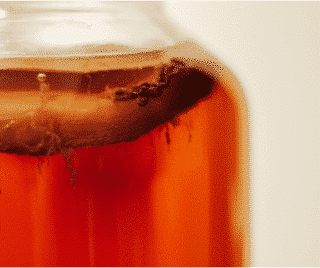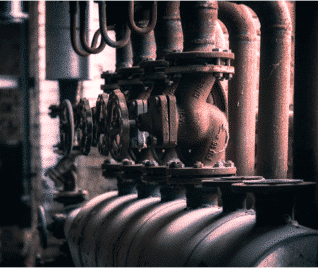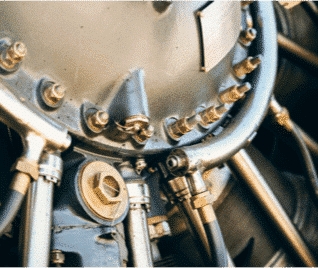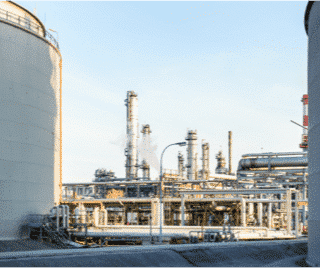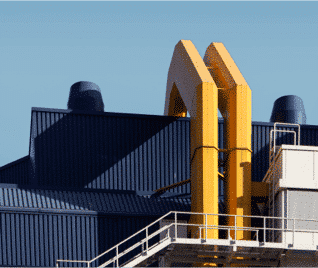 Fermentation tanks / Maturators
Storage and mixing tanks (integrating the process)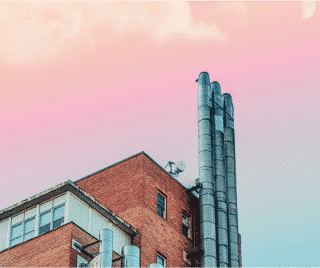 Insulated double jacket, on feet, on skirt or on concrete base which can be provided with a tilting system or a pendular or wall mounted agitation system.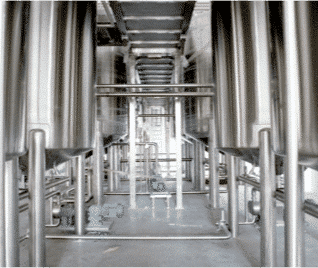 For powders and liquids of all sizes, horizontal or vertical.
Our services to ensure the safety and performance of your installations:
In order to guarantee the safety and performance of your installations, we can carry out on-site diagnostics of your stainless-steel tanks and agitation systems of all brands.
We offer you curative or preventive maintenance operations as well as digital solutions adapted to your different needs.
Why entrust us with the design and production of your tanks?
Dedicated production sites production for tanks and agitation systems
Dedicated boiler rooms for stainless steel and noble metals
Control of your specific processes
Our certifications and quality procedures
Expertise and means in welding including welding robot
Discover our Solutions




For your

markets

and

industries
Our Customers




They

trust us
For Food & Beverage industries