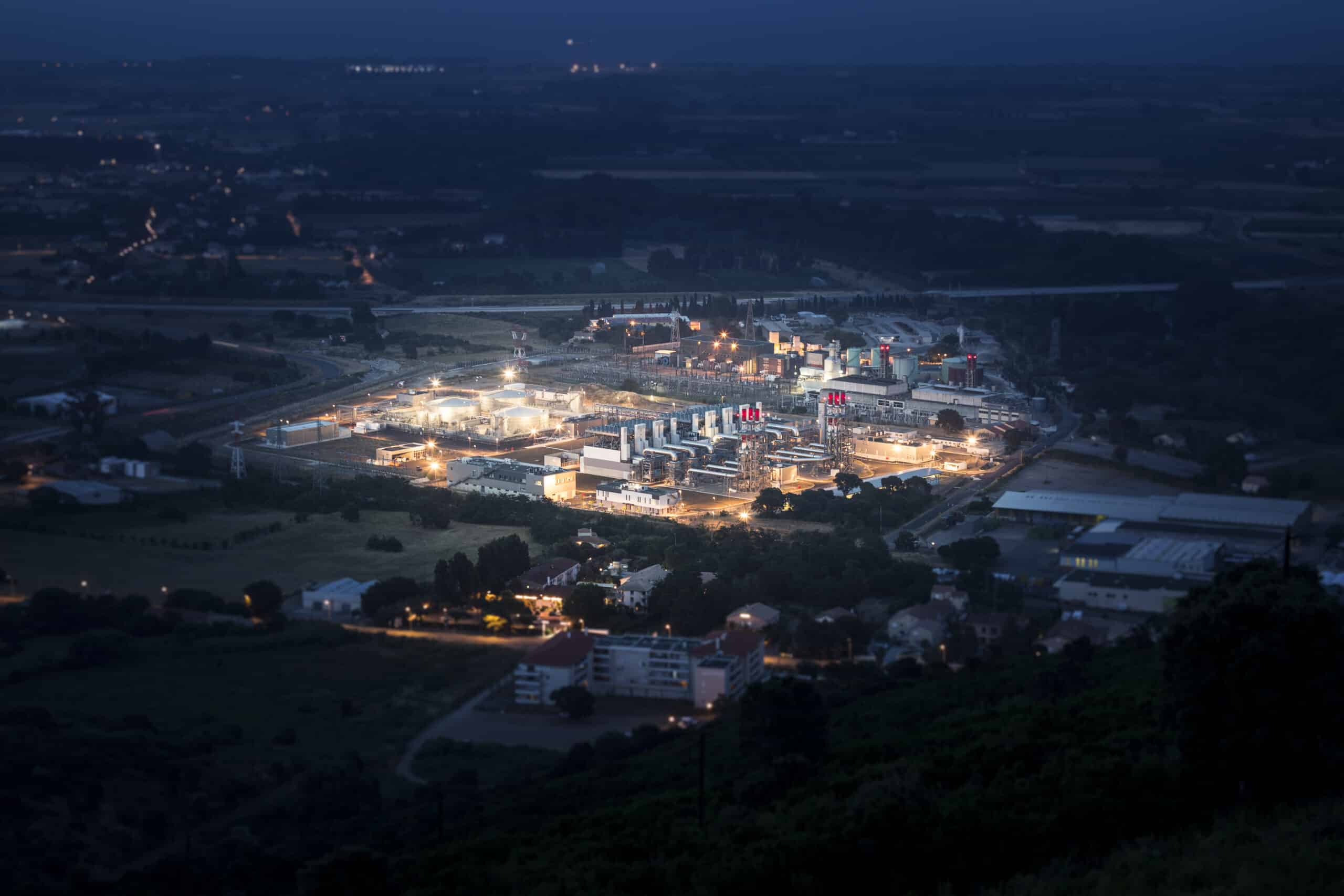 Recognized experts to retrofit / revamp your thermal power plants
Based on our historical experience in the service of energy production players, we offer solutions for the maintenance and revamping of conventional power plants to reduce their environmental impact and maintain their efficiency.
Thanks to our experience and the expertise of our engineers, we support energy players in the design and implementation of their project, the prefabrication of piping and spools, the installation, commissioning and maintenance of thermal power plants
We support the energy sector in its transition to more sustainable solutions
One of the main challenges facing the energy industry today is to
reduce its environmental impact
and
ensure sufficient energy production to cover the growing needs of the population.
Measures are being put in place to modernize conventional power plants, which provide a stable and continuous supply of energy, with the aim of increasing their energy efficiency and reducing CO2 emissions through carbon capture and storage.
In addition, we develop alternative and environmentally friendly energy sources.
We intervene in the design and realization of fluid management installations
Thanks to our international presence and our worldwide references, we ensure the optimal and efficient implementation of projects for conventional power plants.
We integrate in particular: the design, studies, prefabrication and installation of all types of piping
High pressure/high temperature steam systems
Medium and low pressure industrial steam systems
Associated heat treatments
Tracing of pipes
Condensate networks
We are qualified in welding and network design, according to the most demanding standards.
By prefabricating up to 85% of the piping in our production facility, we reduce your project time-schedule. Quality control and the use of proven materials guarantee solid and reliable products. In this way we help to reduce maintenance costs.
Design and manufacture with the best techniques and materials
High-pressure steam systems are one of the most important elements in the construction of power plants. Due to harsh operating conditions, they must be resistant to corrosion and high temperature. The rules for their construction are set out in the Pressure Directive (2014/68/EU) and must be strictly adhered to for the safety of plant workers.
Our experts can design and manufacture steam plants from boiler assembly to steam turbine. Thanks to our know-how in welding all types of stainless steel, we are able to choose the best material for you and ensure high quality prefabrication and assembly.
An independent expertise in industrial heat and steam cycle
We can define a steam cycle particularly adapted to the dimensioning requirements of biomass cogeneration plants, supplying heating networks and/or industrial consumers.
We rely on the rich professional background of the members of our Power Center of Excellence in the waste and biomass treatment sector. We can anticipate design and operation issues thanks to this experience feedback.
We have also the experience of talents from the construction of rotating machines. We can collaborate with the main manufacturers of turbo-alternator groups (TAG). We aim to provide the most relevant solutions when choosing machines and carrying out the design and construction of the water-steam cycle in-house.
We support you throughout the life cycle of your installations
Whether directly on site or remotely, we ensure that your installations are maintained at their best performance in complete safety.
Our Customers




They

trust us