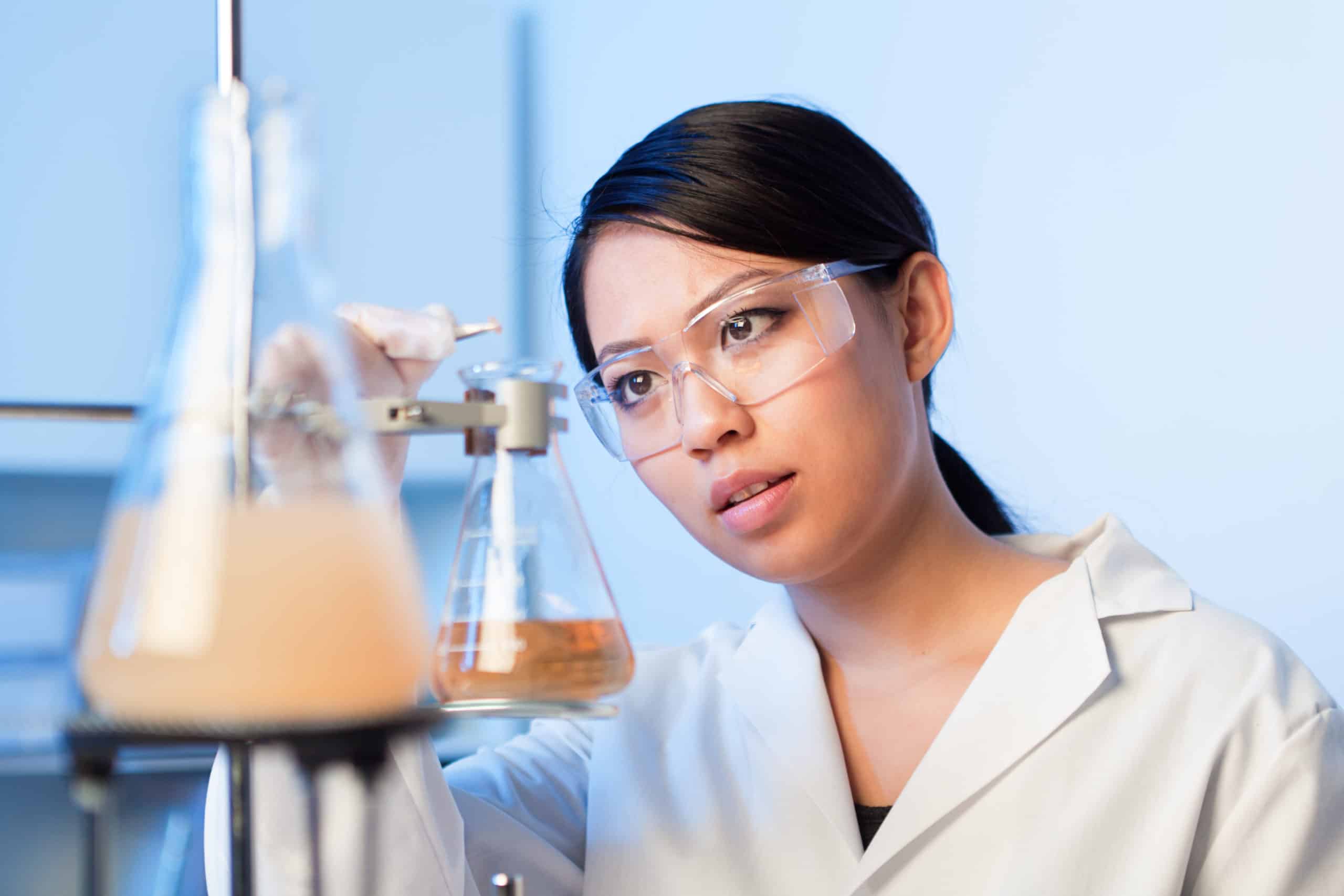 Pharmaceutical
& Biotechnology
Your custom designed and constructed pharmaceutical and biopharmaceutical facilities
Our teams assist world leaders in the pharmaceutical industry, biotechnology companies and processors producing for third parties, in the design and implementation of custom solutions adapted to their manufacturing processes.
Whether it is blood plasma fractionation, monoclonal antibody production or syrup line design, we have the know-how for all your product needs.
High-performance and reliable facilities to meet the challenges of global health
As we know perfectly well the needs of our industrial partners and the challenges related to the health of consumers and patients, we must provide the most effective solutions. Pharmaceutical companies and biotech firms are constantly looking for reliable solutions to produce innovative drugs and treatments.
These production tools must meet very strict national, European and international quality standards – Good Manufacturing Practices (GMP) – which guarantee respect for hygiene, the environment and safety to ensure optimal quality of the final products.
With over 30 years of experience in the pharmaceutical and biotech markets, we have developed a deep understanding of the challenges and the constraints you face and the goals you need to achieve.
Our custom-built installations meet the specific requirements of your products
We provide global, automated process solutions and specific equipment to produce your pharmaceutical or biotechnological products:
Syrups and oral forms
Creams, ointments
and skin treatments
Injectable and ophthalmic solutions
Monoclonal
and polyclonal antibodies
Insulin
Human and animal vaccines
Peptides, proteins, sterile liquids
Albumin
Immunoglobulin (IgG, IVIG)
Coagulation factors (Factor VIII, Factor IX,…)
Fibrinogen
PPSB
Our equipment and facilities are custom designed to meet your needs
To realize your projects, we mobilize our expert teams in process engineering:
process engineers
, automation specialists, quality specialists, technicians, welders, fabricators…
Our teams master the design, the process and the management of your industrial installations.
We design and manufacture equipment to meet your projects
Storage and distribution of bulk raw material
Clean utilities : Process water, Clean steam
Standard skids of bulk production (500 kg to 20 T )
Storage systems of semi-finished products with scraping station
CIP stations
Ultra-filtration modules
Bioreactor / Fermentor
Mixing and process tanks
Chromatography modules
Water loops
We support you throughout the life cycle of your installations
Whether directly on site or remotely, we ensure that your installations are maintained at their best performance in complete safety.
Our "Technologies & Services" service dedicated to the pharmaceutical and biotechnology markets supports you in maintaining, upgrading and maintaining the performance of your installations.
For the Pharmaceutical & Biotechnology industries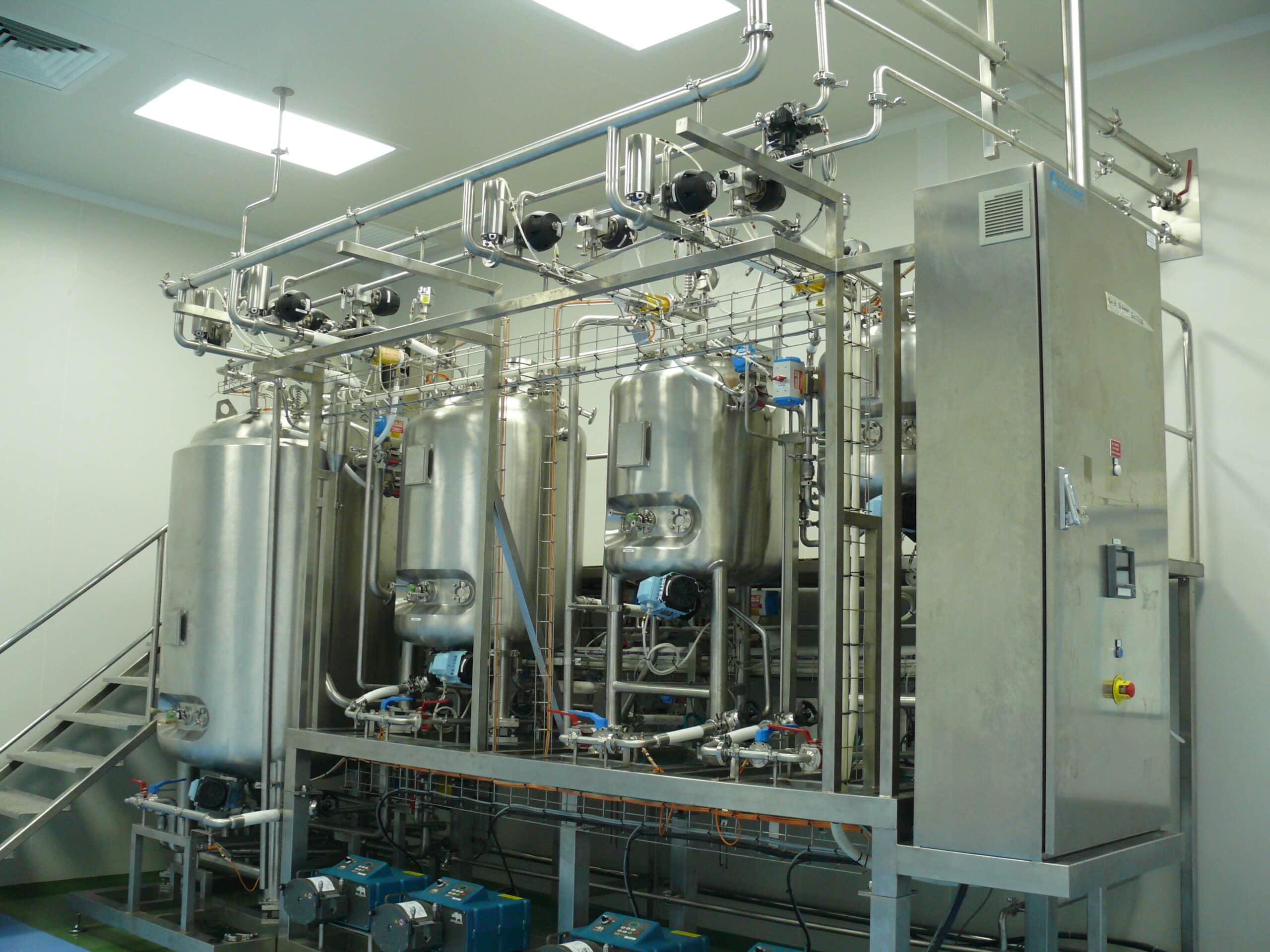 For this greenfield project, Boccard carried out the entire project with a "global contractor" approach, thus integrating civil engineering, clean rooms, as well as all production units.
Discover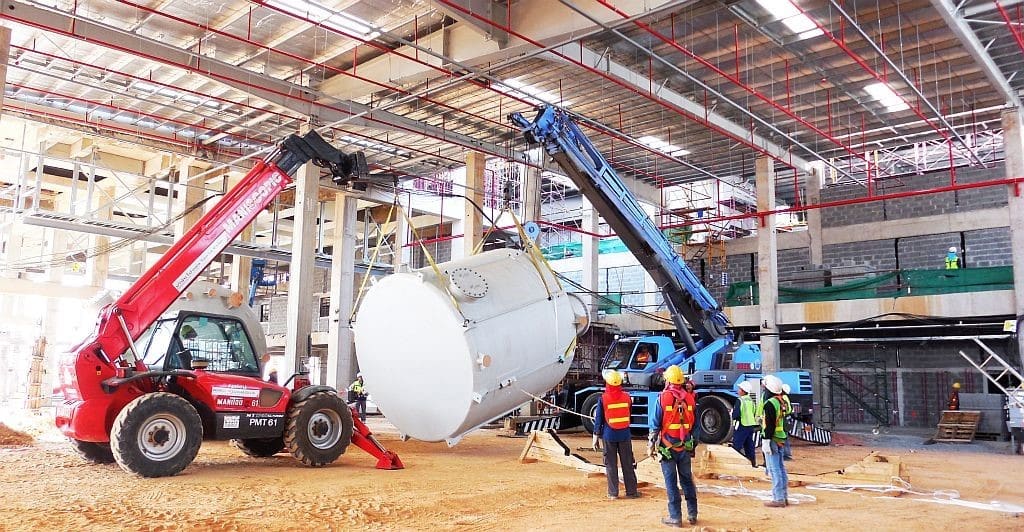 This company turned to Boccard for the piping package for its new microcrystalline cellulose (MCC) plant.
Discover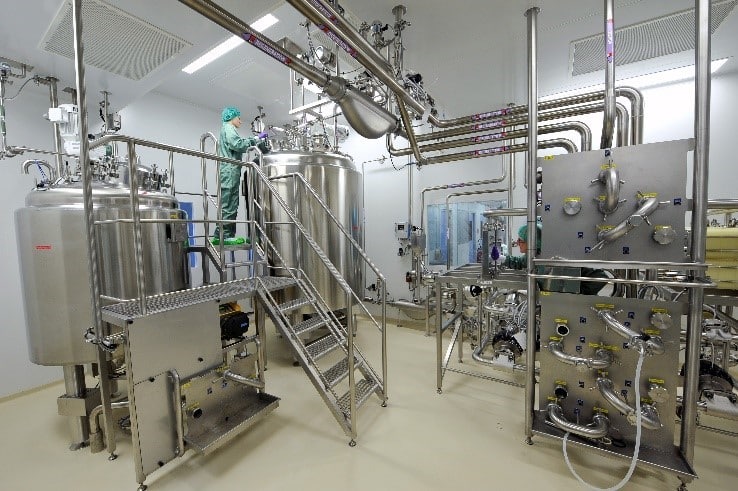 As part of a technology transfer between the French and Brazilian laboratory, Boccard was chosen as the supplier of the process equipment.
Discover
Our Customers




They

trust us