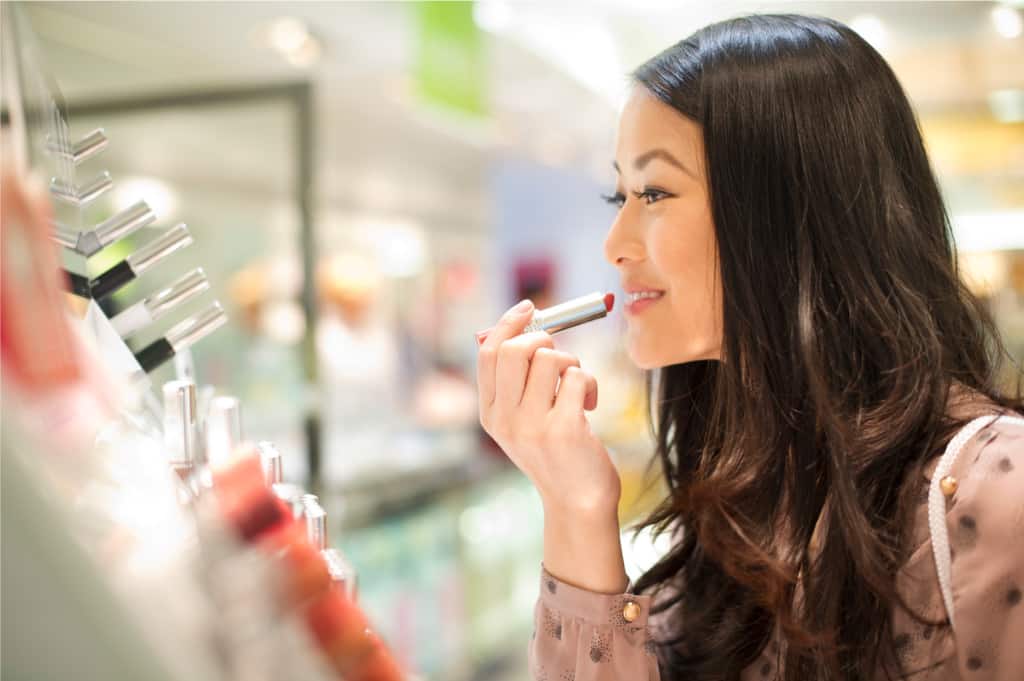 Flexible solutions for the cosmetics and hygiene industries
The flexibility of your installations and the respect of your sanitary constraints are at the heart of our concerns
Cosmetic and hygiene product manufacturers are facing a constantly changing industry: the quest for innovation, tightening of regulations, environmental concerns, new products and ingredients, digital revolution… Factory 4.0 is transforming the cosmetics industry's processes: the growing automation of production tools is accelerating productivity gains, improving the reliability of installations, reducing costs, etc.
To meet these challenges, cosmetics and personal care product manufacturers are developing ever more innovative products, complying with the strictest regulations, while reducing their environmental impact.
Thanks to our proven expertise in process engineering and our knowledge of market constraints,
we can support you in the design, manufacture and commissioning of your cosmetics and hygiene production facilities.
Our custom installations meet the specific requirements of your cosmetic and hygiene products
Boccard's experience in the cosmetics industry, working with the world's largest manufacturers for over 30 years, allows us to design manufacturing units for all types of products and applications:
Shampoos
Conditioners
Masks
Lotion, gel, oil
Hair dye
Gels
Skin cream
Body lotion
Foundation
Lipstick
Nail polish
Mascara
Perfumes
Fragrances and scents
Vegetal raw ingredients & extracts
Alcohol
Soaps
Disinfectants and lotions
for hands and body
Hydro-alcoholic gel
Bactericidal solutions
Soaps
Disinfectant
Floor cleaning products
Surface cleaners
Our equipment and facilities are custom designed to meet your needs
For many years, we have been providing the cosmetics industry with global and innovative solutions for your production units:
Agile installations

capable of adapting quickly to

new manufacturing processes and recipes.

Quality assurance

inspired by our experience in pharmaceutical facilities, with

procedures and controls that comply with Good Manufacturing Practices (GMP).

Increased

equipment intelligence

provided by a

software layer

developed by process experts
A CSR policy to

reduce the environmental footprint

by reducing consumption of cleaning water, energy, and raw materials.
Thanks to our experience and the diversity of the cosmetic products we have processed, we offer you modular installations adapted to your process.

Our solutions are customized to best meet your needs, while optimizing your project's time cycle and guaranteeing the best "time to market".
Our equipment is custom designed to meet your needs
Bulk raw material distribution storage
Clean utilities: process water, clean steam
Standard bulk production skid (500 kg to 20 T)
Semi-finished products storage with scraping station
Cleaning-in-place stations
Machine tanks from 100 to 500 kg
Manufacturing reactors with all types of agitators
Agitation systems
Melters for fatty phases
raccord process intelligent BocLock
Digital Solution TrackAdvance
We support you throughout the life cycle of your installations
Whether directly on site or remotely, we ensure that your installations are maintained at their best performance in complete safety.
Notre service "Technologies & Services" dédié aux marchés de la cosmétique et de l'hygiène vous accompagne pour maximiser votre productivité et minimiser vos coûts opérationnels
For the Cosmetics & Hygiene industries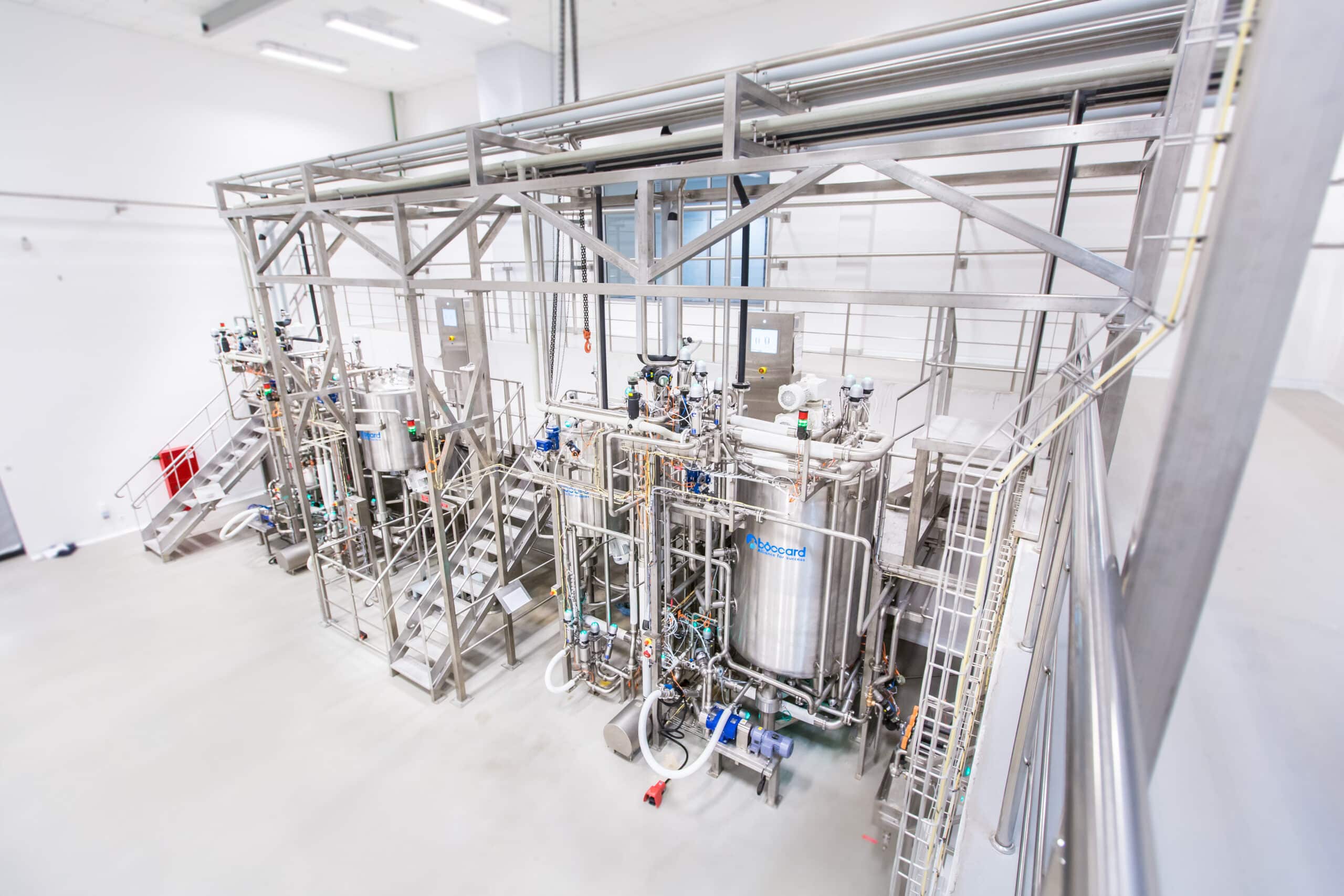 On behalf of a Swedish company, Boccard built a turnkey plant dedicated to the production of body and hair care products in Russia.
Discover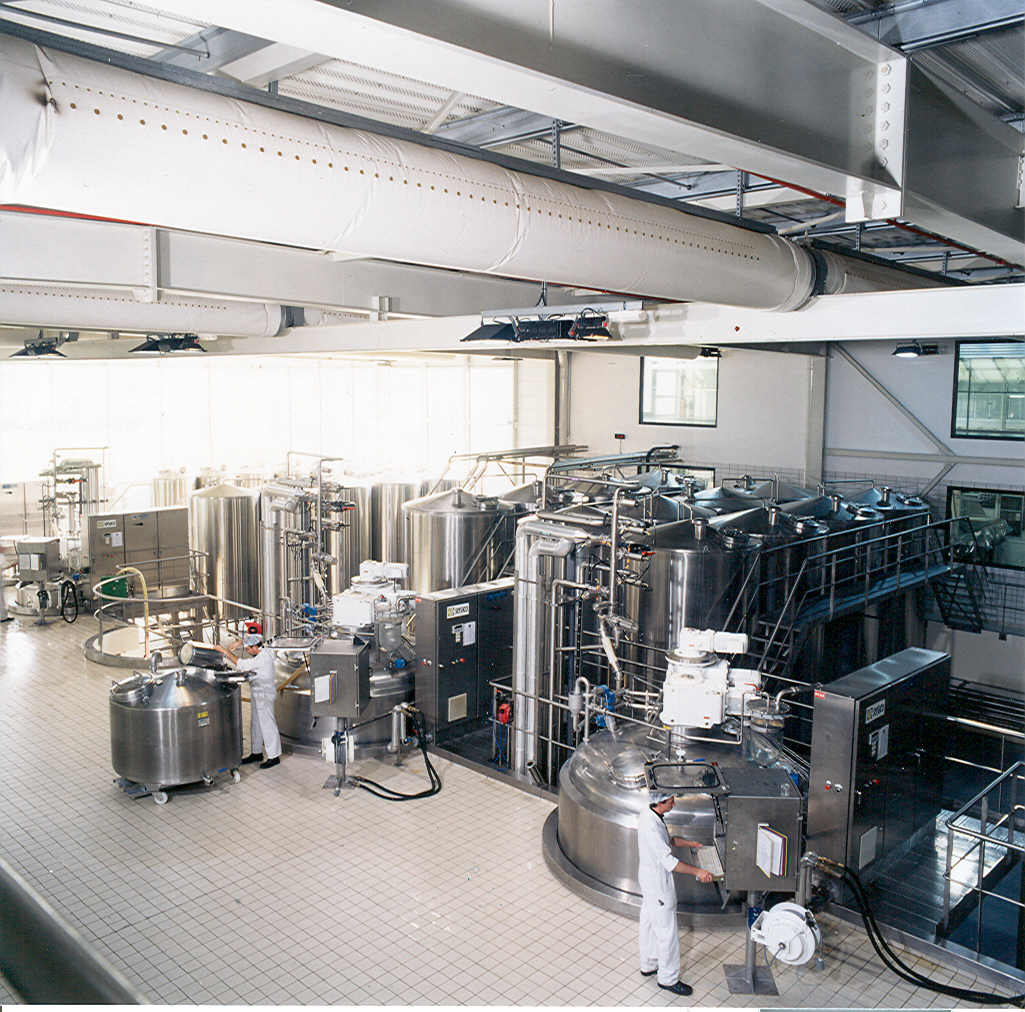 This plant-based cosmetics brand worked with Boccard to increase the production capacity of its factory in France.
Discover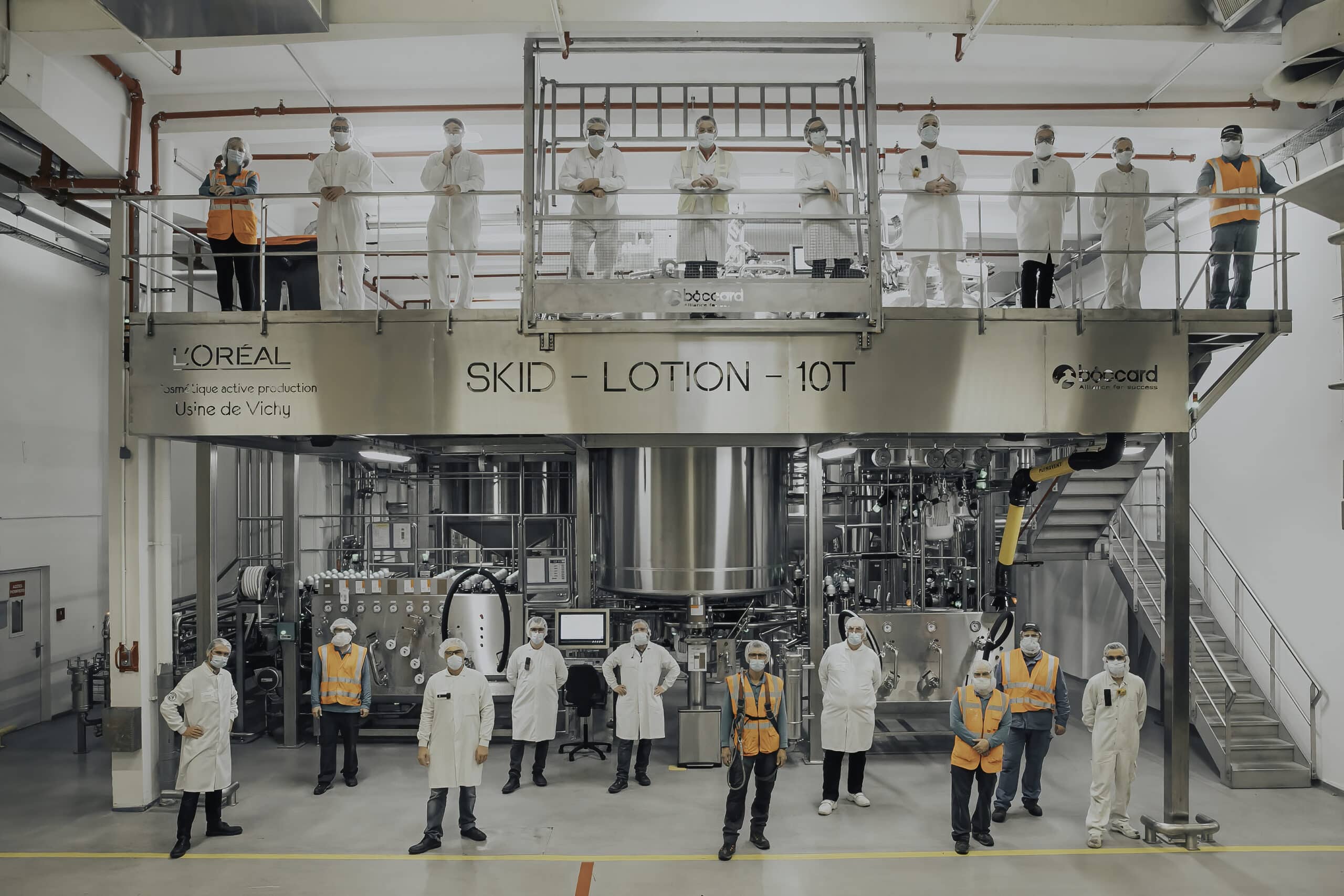 Design, manufacture and commissioning of a 10T skid for the storage and manufacture of mineral water and the production of various lotions for the Vichy and La Roche-Posay brands.
Discover
Our Customers




They

trust us