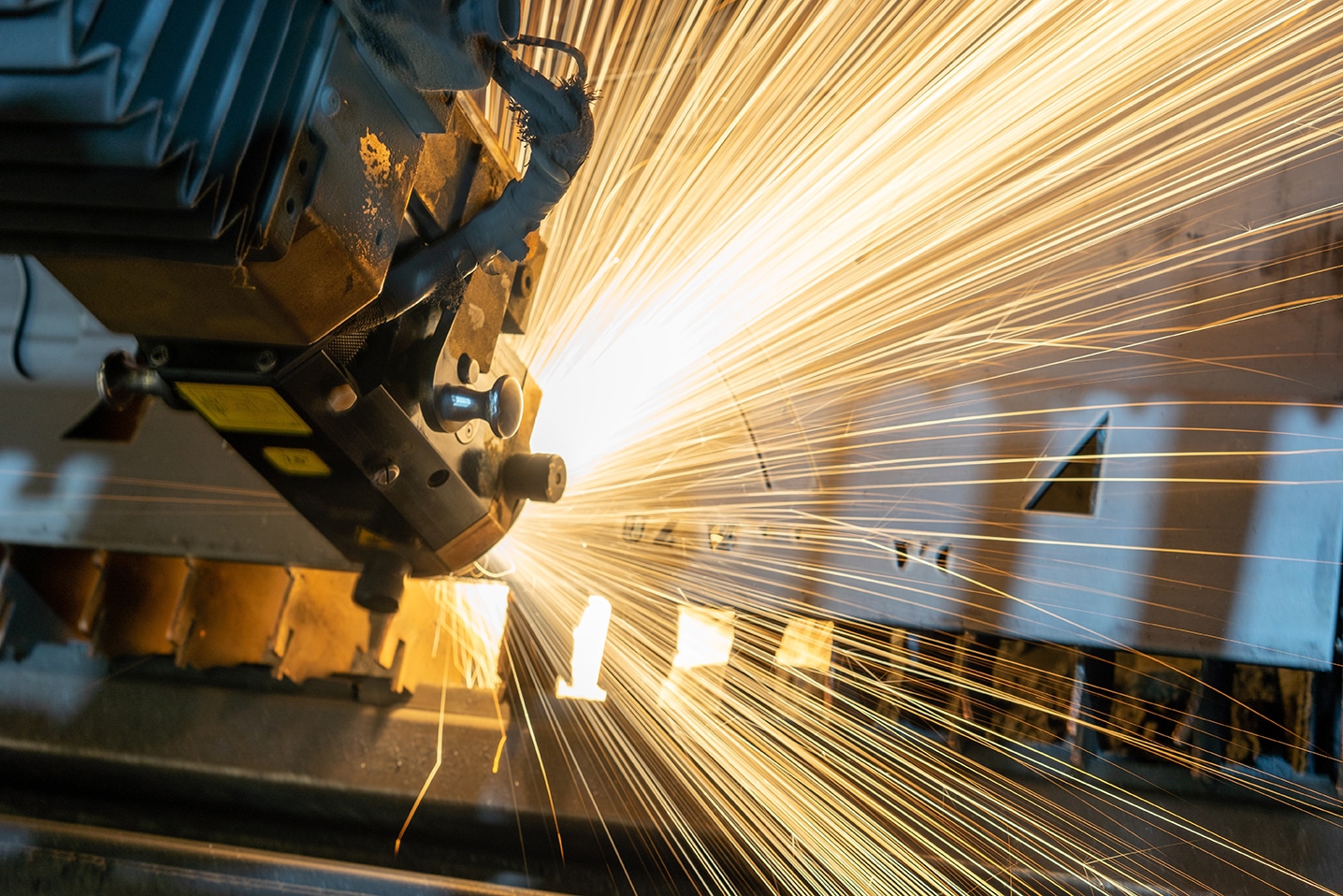 Safety, a component of the Boccard DNA
In the industry, the risk of an accident always exists. This does not mean that it should be tolerated.
Ensuring safety is part of our DNA and stimulates the development of other areas such as quality and performance.
Boccard's zero tolerance policy is embodied in the first indicator that guides our actions: « Safety First ».
Boccard, your trusted partner
Whether it is the installation of a new facility or the modification of an existing factory, you must guarantee that safety is considered during the work and once the installation or work is completed.
As a trusted partner, our teams ensure risk control and safety during the various phases of implementation of your projects and for on-site interventions.
Our experience in design also integrates the consideration of safety criteria for the operation and maintenance performed by your employees, whom we can train.
Limiting risks to the extreme
As a family owned and operated company with an international scope, we keep in mind the values that are at the origin of the Boccard culture:
• A moral responsibility towards all the personnel working for our company.
• A duty to provide a safe working environment and conditions in which our staff can flourish.
These commitments allow us to build a bond of trust with our customers, who can entrust us with their installations without having to fear for their safety or for the health of their personnel.
We do our utmost to ensure the safety of our teams, those of our subcontractors and yours. We develop a safety culture among our employees to eliminate possible sources of risk and apply zero tolerance for any breach of the golden rules of our safety manual: "BocSafety".
Aware of the consequences of our interventions, we rigorously apply the safety rules related to the constraints of your sites and products (including Seveso establishments, nuclear, chemical sites…).
Our safety management system has been recognized by the ISO 45001 certification, acknowledging the level of requirement that we put in place for all our customers.
Training of our employees in safety culture
To ensure that all our operations are incident free, we have established our training organization: the Boccard Academy.
Our employees receive training in:
Hard skills: technical training to ensure the smooth running of projects and interventions

Soft skills: training on behavior and culture integrating the notions of safety and risk management
These safety culture values are then transferred to your teams when we train them to use and maintain these new production lines, including digital predictive maintenance solutions.
Discover our Solutions




For your

markets

and

industries
Our Customers




They

trust us