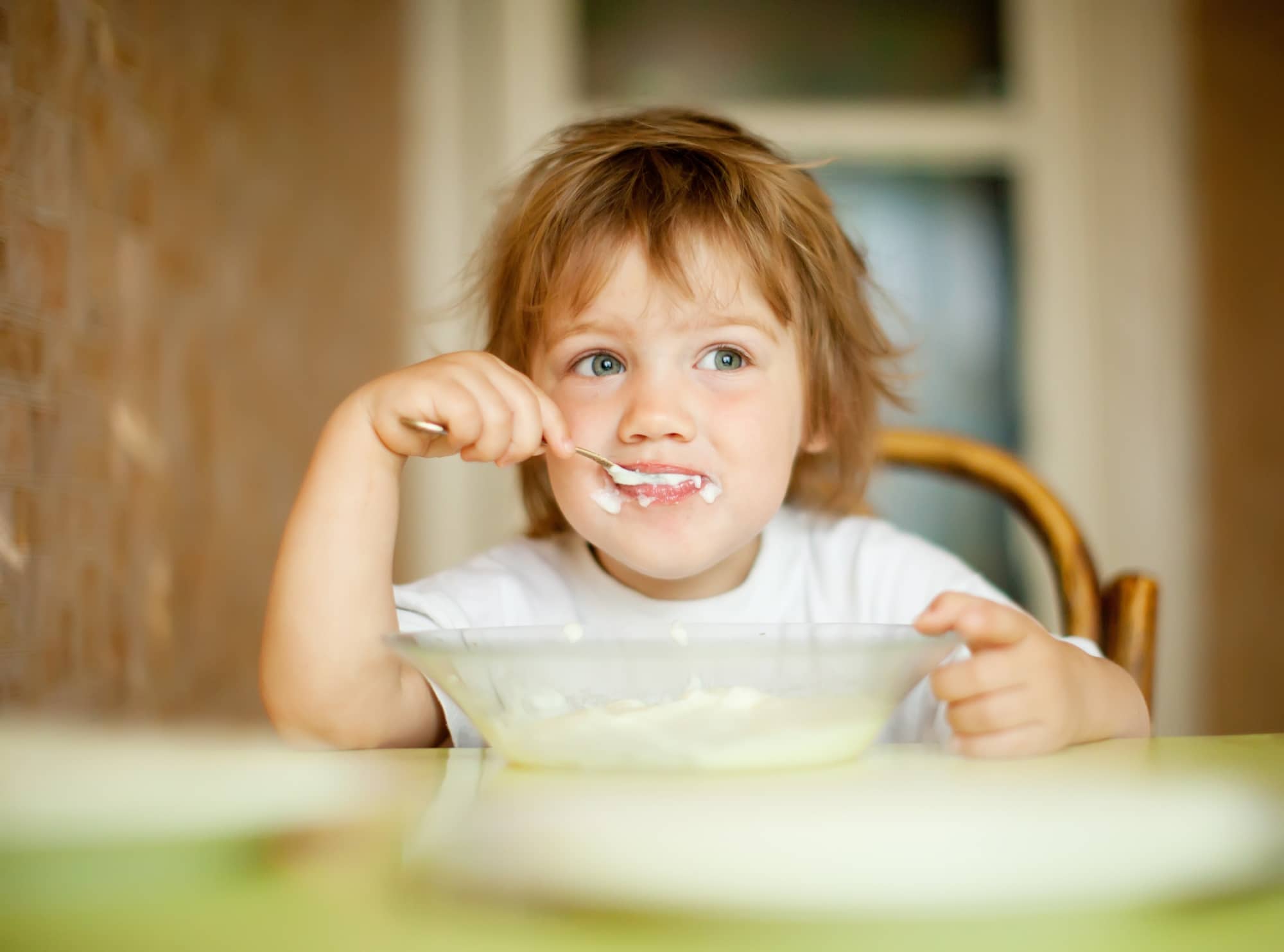 Secure and accelerate your food and beverage facility projects
Our teams support food and beverage manufacturers around the world in the design and integration of customized process solutions adapted to our customers' specific needs.
With more than fifty years of experience, we design and implement a wide range of projects for theconstruction of new production units, as well as the revamping or extension of existing plants.
From prefabricated modular skids, mixing tanks and vessels, the automation of process operations, to complete turnkey plants, our experts can assist in meeting the challenges of all phases of your project's lifecycle.
The respect of deadlines and your sanitary restrictions are at the heart of our concerns
The need of the world's population for processed foods is constantly increasing and trends are evolving very rapidly with new eating habits. To adapt to these new expectations, manufacturers are seeking to invest in increasingly flexible, smart, high-performant and sustainable installations and solutions.
In this context, one of the main challenges remains the guarantee of a design that meets the strictest hygiene standards, as well as a commissioning plan that meets the agreed schedule to bring final products to market.
Aware of your requirements and challenges, our teams specialized in food processes make every effort to accelerate the delivery of your installations in complete safety : "Safety First"
Our solutions are adapted to a wide range of food products
Using our proven expertise, our multidisciplinary teams bring your projects to life, from the design through implementation for the processing and production of :
Accelerate the implementation of your projects for food-processing installations
We strive to achieve your projects in the shortest possible time, from the design phase in our engineering offices to manufacturing, prefabrication, automation and installation on site.
Our expert process engineering teams – fabricators, technicians, engineers, automation specialists and quality specialists – are mobilized around the project manager to carry out all stages of your installation projects for your new or existing plants.
We draw on our design and engineering know-how as well as our modular prefabrication and stainless-steel boiler making capabilities to help you make your projects a success.
We design and manufacture equipment to meet your projects
Ingredients / flavors dosing
We support you throughout the life cycle of your installations
Whether directly on site or remotely, we ensure that your installations are maintained at their best performance in complete safety.
Our "Technologies & Services" department dedicated to the food and ingredients markets supports you to maximize your productivity and minimize your operational costs
For Food & Nutrition industries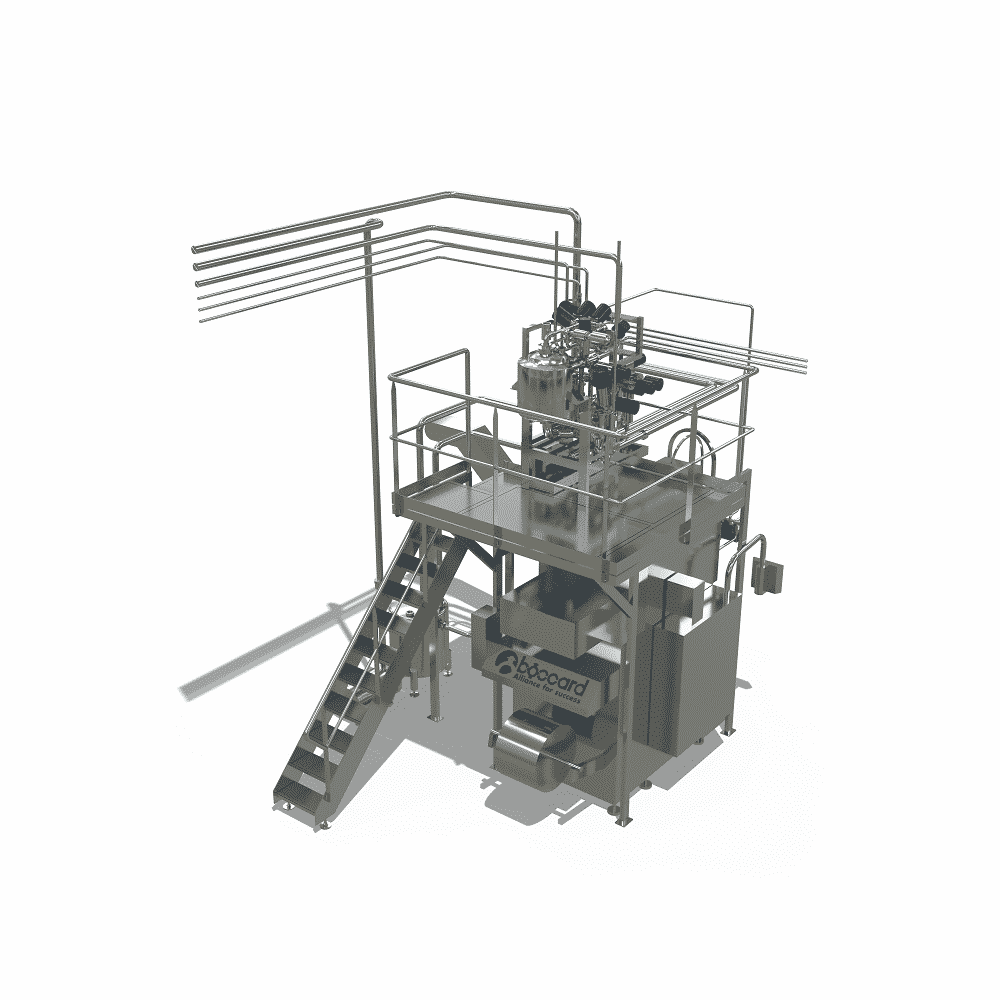 Expanding a factory is limited by the space available. Our teams designed this new production line by rethinking the layout of the plant.
Discover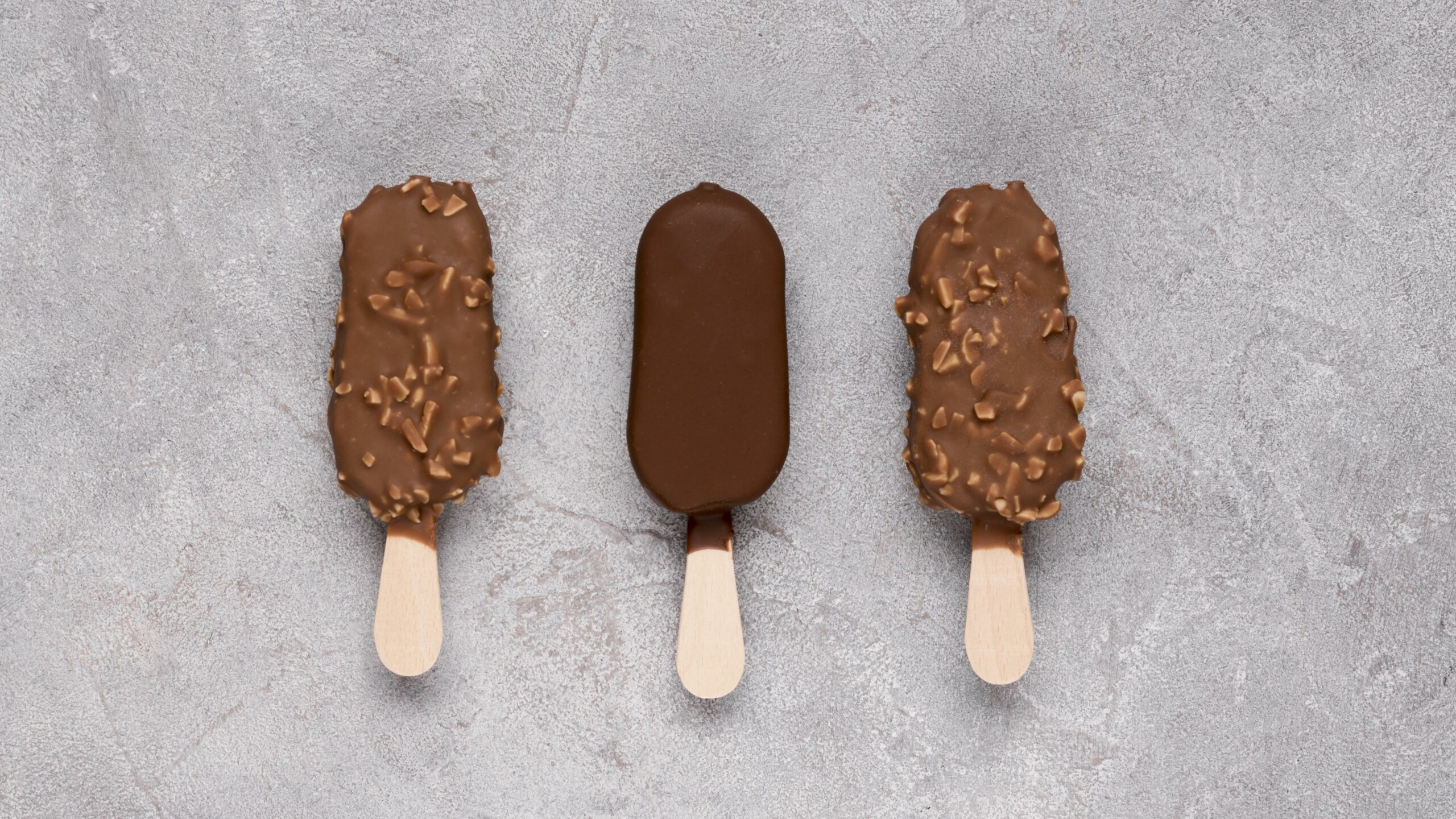 We designed a line extension in the European plant of an American company: we were required to combine different construction and product standards. Boccard's expertise in piping and dosing was determinant to meet the hygienic requirements of dairy processing.
Discover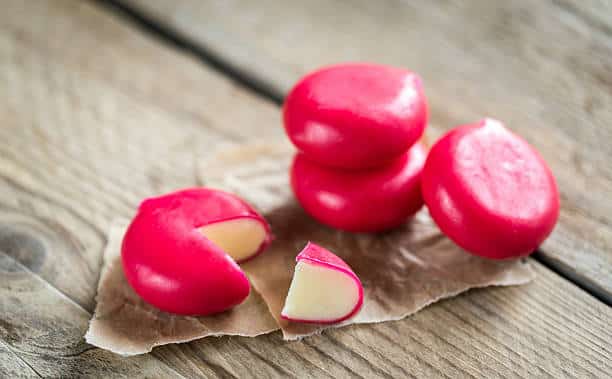 Bel needed an experienced partner for the very delicate dosing of brine in its American plant. Our teams designed this brine production unit, while simplifying it as much as possible to integrate third-party equipment.
Discover
Our Customers




They

trust us