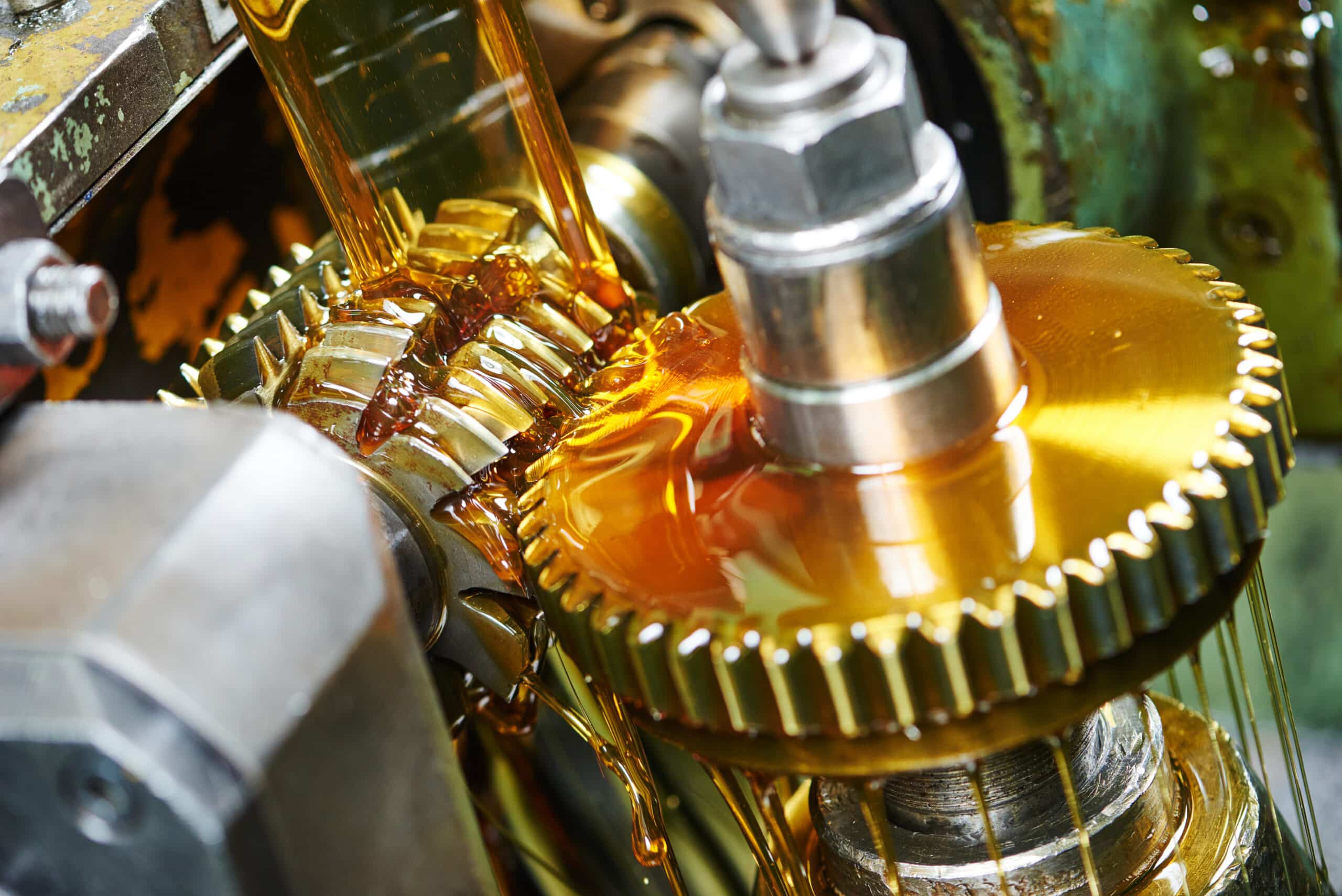 Our priority: the greatest reliability for your industrial facilities
As much as half of bearing failures are related to inadequate lubrication.

Detecting the lack of lubrication and preventing excessive lubrication have become real issues in industrial maintenance.
A centralized lubrication system adapted to your equipment and your operational needs undeniably ensures better competitiveness, better safety of your facilities and your staff while making a major contribution to respect of the environment.
Lubrication solutions offer many advantages to reduce your total cost of ownership (TCO)
With our experience and knowledge in industrial maintenance, we contribute significantly to the optimization of your maintenance system and to the reduction of the total cost of maintaining your installations by offering you innovative solutions adapted to your needs.
Increase the service life of equipment
Increase the efficiency of your production facilities
Increase the efficiency of installations
Reduce waste streams
Reduce the cost of purchasing lubricants
Reduce the administrative burden
Reduce unplanned maintenance time
Innovation at the heart of our solutions
We have a perfect understanding of the technical aspects of industrial maintenance and the problems associated with the lubrication of installations. For this, we develop tailor-made lubrication systems according to your processes and technicalities.
We have also developed our own BocTrack Lubrication Management software specially designed for the planning and management of all fluid management tasks in factories.
By turning to Boccard, you are supported by qualified professionals for on-site lubrication. Aware of your challenges, they will be able to intervene in all your operations, from lubrication analysis (oil sampling + analysis) to filtration (filtration + separation + deep filtration).
With Boccard, you have access to a selection of high-quality lubricants and equipment finely selected from renowned manufacturers.
Solutions according to your needs
Each industry has its own specifications for fluid management. This is why Boccard offers innovative solutions to meet the specific needs of each of them.
For the food and pharmaceutical industries that require clean production and care about the constant availability of machines, Boccard offers reliable solutions that comply with hygiene standards (HACCP, GMP…). Our many years of experience in process installations for so-called "clean" factories and constantly enriched technical knowledge in lubricants, allow us to be able to guarantee the safety of your production thanks to the elimination of oil contamination and the use of the wrong lubricants.
For industries operating at height or in difficult places (port, steel industry, wind power, energy …) our teams are equipped and able to intervene quickly and safely up to a height of 100 meters throughout Europe.
For other industries, whether it is creating optimal lubrication plans or complex oil filtration, our engineers not only have extensive lubrication experience, but they can also support you in all issues related to preventive maintenance. From analysis to ultrasonic bearing condition monitoring (dB / Air leakage / Vacuum leakage), to draining and implementing planned oil changes during shutdowns.
Why entrust us with your lubrication works?
We can adapt our expertise to your industry, and advise you in choosing the technologies and processes best suited to the lubrication and fluid management for your application.

We offer turnkey solutions, from auditing to managing your waste, always respecting the standards in force.

Our procurement from our suppliers will always remain independent, guaranteeing you a choice of high-quality lubricants and the most suitable for your application.
Discover our Solutions




For your

markets

and

industries
Our Customers




They

trust us