This dairy cooperative wanted to diversify its range of fresh cheese, which is very popular with children. They called on the services of Boccard to refurbish their factory to accommodate the production line for their new product.
The project was complicated by the narrowness of the factory, which made it difficult to move machinery and equipment such as tanks and fillers. Our teams, which are used to these constraints, suggested a new layoutand managed the different stages of the project taking into account these constraints to finish the project in time .
An overhaul of the automation system was implemented to integrate the new equipment.
The work phases were synchronised with production shutdowns in order to minimise the influence of our presence on the factory's activity.
Learn more about our solutions for industries
Food & Nutrition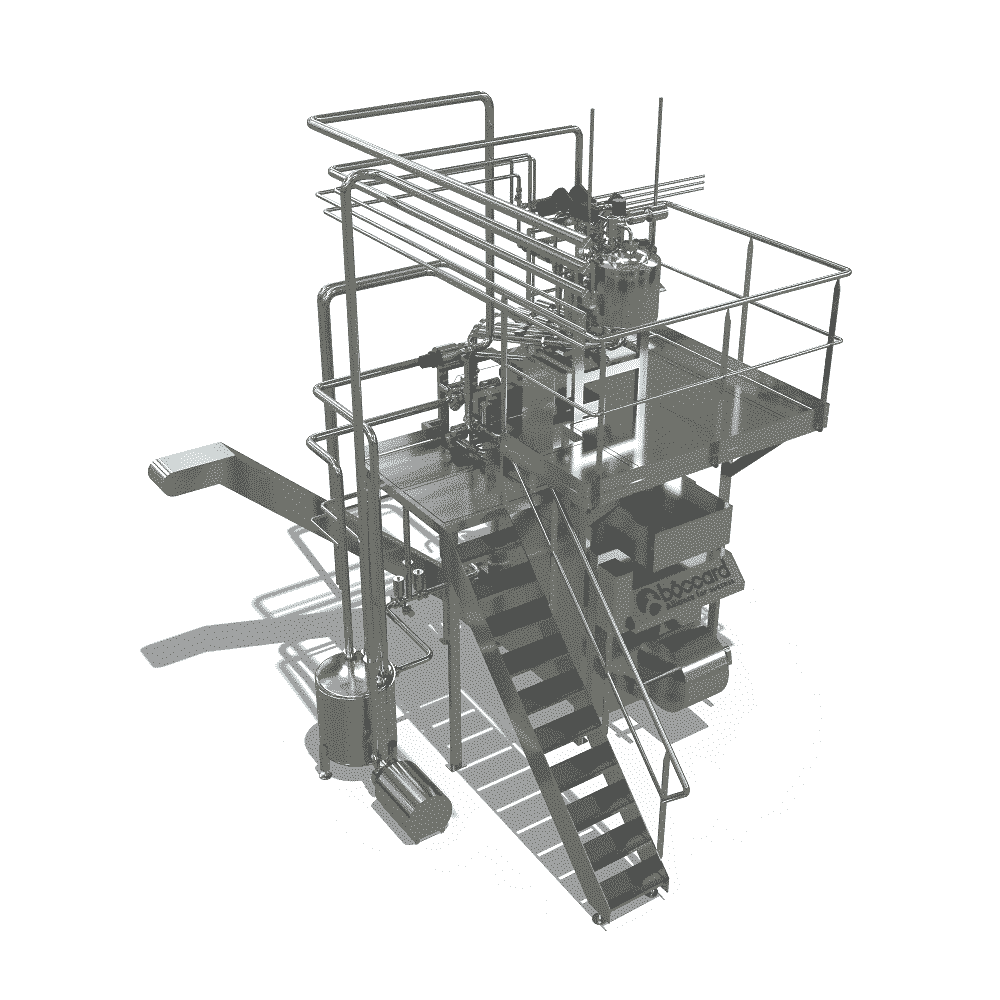 Adaptation to a very narrow existing plant
Planning of interventions so as not to disrupt production

EQUIPMENT AND SERVICES PROVIDED
Installation of a new line to a filler

Relocation of an existing cheese vat

Integration of a new yoghurt tank

Installation of a new filler and a fruit unit

Redesign of the automation: unloading of the vats and loading of the fillers
Our Customers




They

trust us