Our client produces authentic French pastries and crepes "to-go" filled with chocolate, strawberry or caramel. These snacking products for breakfast or afternoon tea are a great success among American consumers, especially the younger ones.
In order to increase the production in its American factory, this manufacturer of pancakes and pastries trusted on the know-how and process expertise of the Boccard teams. Our expertise in dosing made it possible to guarantee reproducibility of our customer's recipes, since the slightest deviation could lead to differences in quality during cooking.
From the dosing of ingredients (milk, oil, eggs, butter, yeast) and the preparation of the various doughs up to the baking stage, our food process experts designed and implemented flexible solutions in this factory in Pennsylvania. They also worked on the Clean-In-Place system.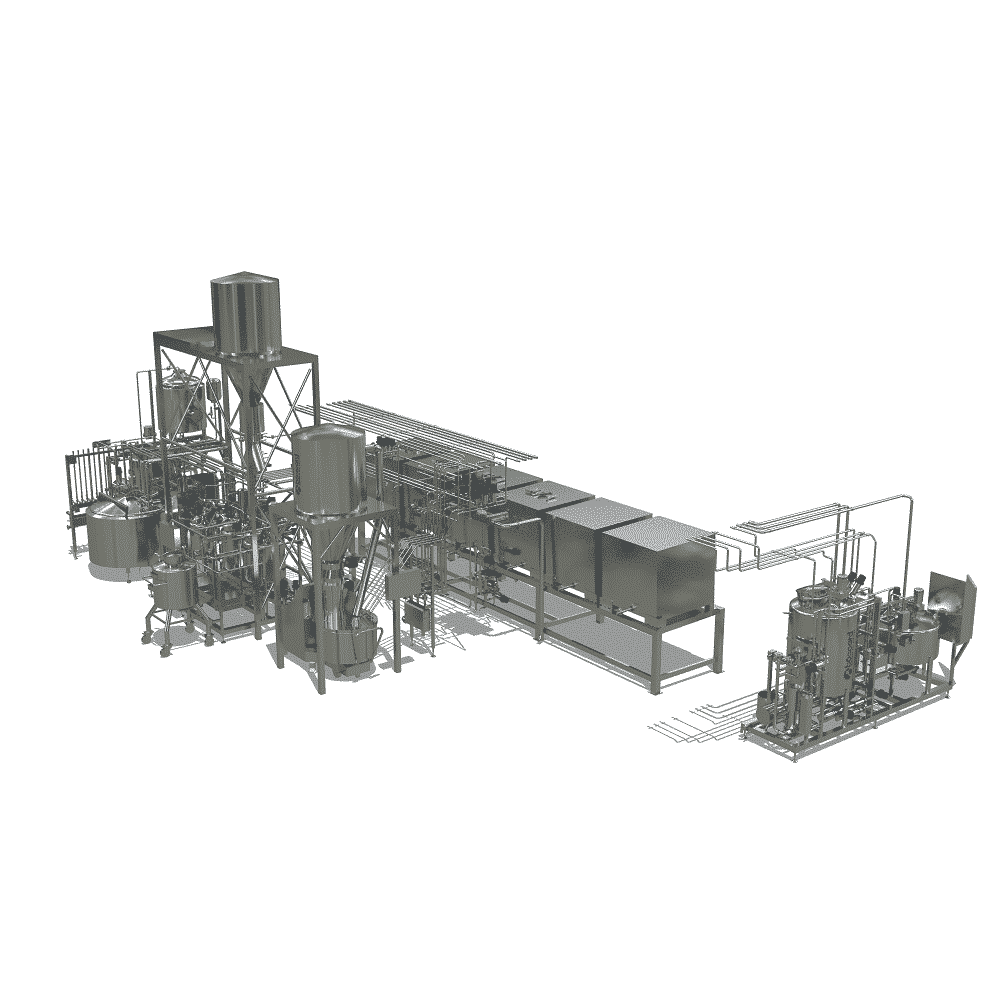 BVP products for industrial bakery-viennoiserie-pastry
Modular Clean-in-Place Solutions
Our Customers




They

trust us